WHO IS EMERALD GRACE?
Emerald Grace Designs has taken on a few different profiles since it's creation. All geared toward design; home design, graphic design, website design, craft design, and now event design. It has been fun working through this journey and becoming what my customers need! 
We hope to be exactly what you are looking for as well!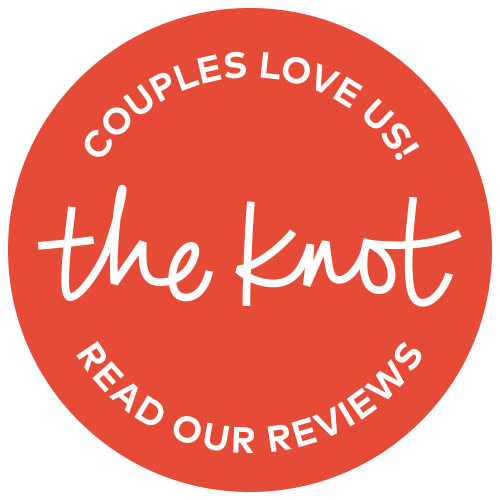 EMERALD GRACE LIFE
A little glimpse into the "grace" that created Emerald Grace. Take a very candid journey on the normal day to day of a busy mom that includes owning a business, raising kids, working full-time and all of the fun details in between. 
BLOG